Alright, I suppose I had better start off the introductions as I now have members.

Name: Charlotte
Age: 20
Location: London
Height: 5' 7.5"
Weight: 41kg
Feel free to ask me anything else you may want to know. I'm always here to help.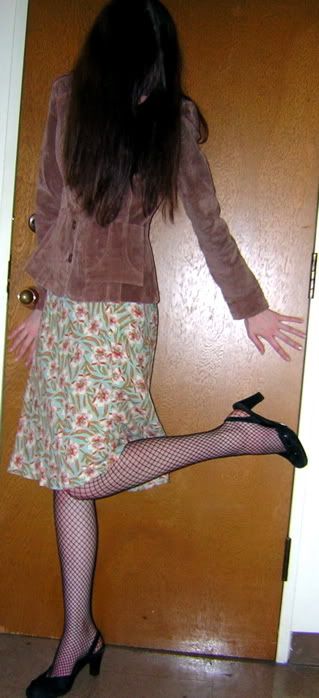 This is me. Sorry about the anonymity, but I try to keep a low profile here.